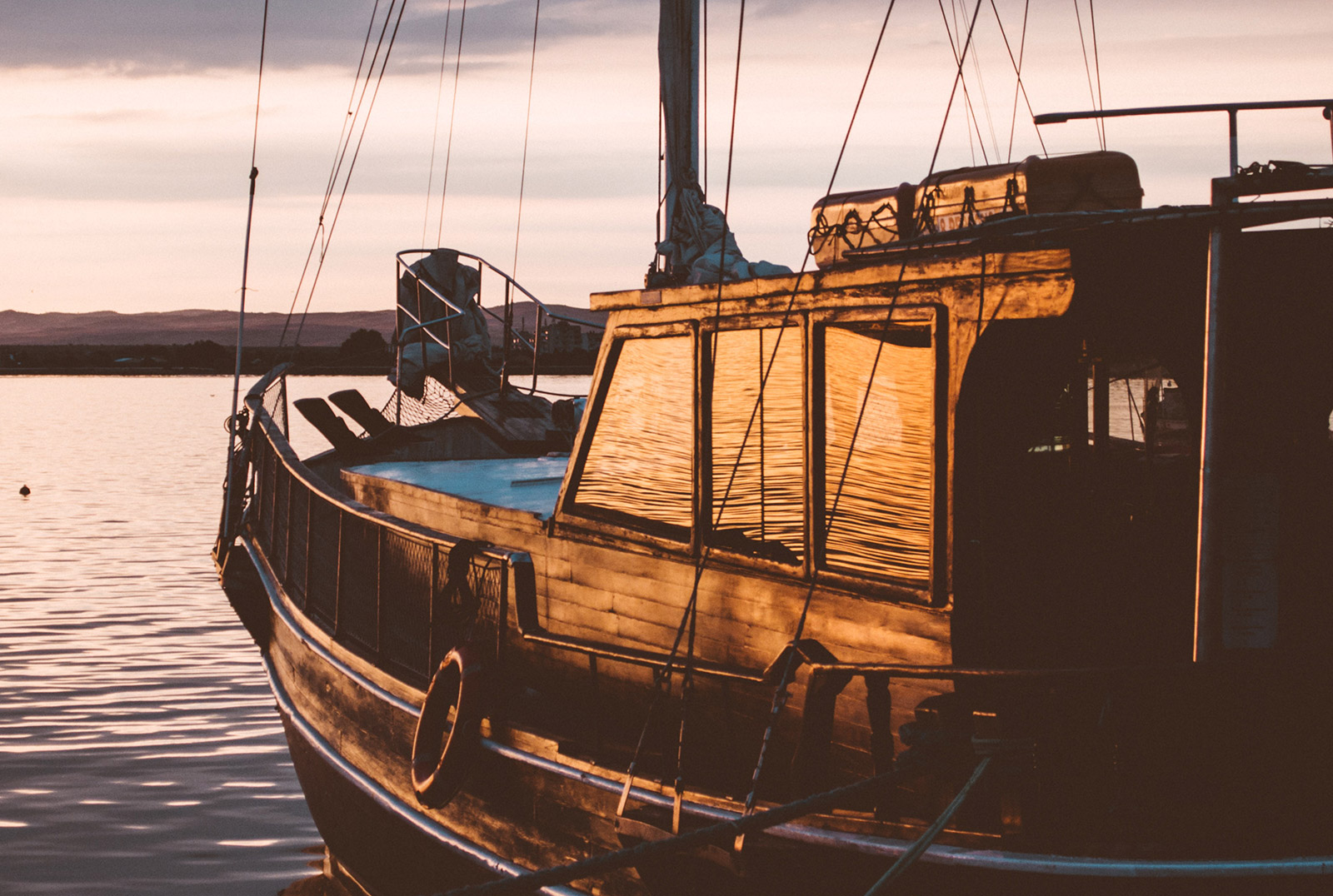 Using Lynher Boatyard
Legal requrements for safe use of the boatyard
Terms & Conditions
Please use our boatyard safely
All vessels whilst in our yard are subject to the terms and conditions contained in our Standard Storage Agreement (in accordance with the British Marine Industries Federation).  We do not accept any responsibility for any loss or damage to vessels or other property whilst in our yard, alongside the quay or in the creek.  All outstanding charges must be paid prior to completion.  Owners may carry out their own work.  Prices are subject to change without notice and should be confirmed prior to booking.
Storage ashore is charged based on the overall length of the boat and these charges also include the use of:
Power (by £1 or £2-coin slot meter) and water are available at no charge.
Carpark
We shall not be liable for any loss or damage caused by any events or circumstances beyond our reasonable control (such as extreme weather conditions, the actions of third parties not employed by us or latent defects); this includes loss or damage to vessels, property, gear, equipment or other goods left with us for storage or repair, and harm to persons entering the premises and/or using facilities or equipment; customers should ensure that their own personal and property insurance covers such risks.
Customers may themselves be liable for any loss or damage caused by them, their crew or their vessels.  Customers may not live aboard their vessel without prior permission.  Any vessel, gear, equipment or other goods are left with us at the customer's own risk; the customer should maintain adequate insurance which should also cover third-party liability of at least £1,000,000.
All vessels are craned out, propped and stored entirely at Owner's risk and it is their responsibility to satisfy themselves that the vessel is lifted, stored and propped in a safe and stable position.
When your vessel is being stored in the Yard, under no circumstances are you permitted to move or remove chocks, blocks and supports that are supporting your boat.  (To anti foul, paint, repair, maintain or any other reason).
To take all proper precautions while at the yard with concern for the health and safety of themselves, the Yard and any other person or artefact at the Yard at any and all times and this will include without limitation proper precaution as to fire hazards; electrical hazards; moving vehicles; undertaking repair works; and/or generally moving in or about the Yard.
Vessels stored in the yard at seasonal rates ashore will be launched as near the end of the seasonal period as in our opinion tide, weather condition and available facilities permit and in such sequence as to avoid moving other vessels for this purpose and also so as to make the most economical use of the facilities at our disposal.  At the owners request we will if possible launch his vessel at any suitable tide and weather conditions, but the cost of moving other vessels for this purpose and/or any attendant expenses must be paid for by the owner.
Any bilges or tanks. must not be emptied, flushed or pumped out whilst any vessel is on the Yard's premises.  No refuse, sewerage, oil or other waste shall be discarded from the Owner's vessel or left in the storage space.  All waste materials must be removed from the Yard by the Owner and the Owner shall undertake to dispose of all waste materials in accordance with local and statutory regulations.
Dogs on leads are allowed in the yard if you clear up their mess!
Security is our priority.  However, all property is left at the yard or alongside the quay/creek entirely at the owner's risk and Lynher Boatyard does not accept liability for any loss or damage howsoever caused.  Owners should make provision to secure any items on board or in the yard.
Invoices are sent out in advance and payment can be made within 14 days of the date of the invoice unless otherwise stated.  If the account remains unpaid after 30 days interest at 3% per month will be added to the account.
Subject to any agreement to the contrary, we have the right to exercise a Tort upon any vessel or goods and/or its gear and equipment whilst in or upon our premises or afloat alongside the quay or in the creek, until such time as any monies due to us from the Owner are paid in full.  Should the Owner fail to pay any outstanding charges within 30 days of the fees being due, the Yard may, at its absolute discretion, sell or otherwise dispose of such vessel or goods under the provisions of the Torts (interference with Goods) Act 1977 (without prejudice to any other legal rights the Yard may have) and in that respect, may enter the Storage Space to take possession of such property.  The proceeds of the sale (if any) after payment of the outstanding charges and expenses of sales shall be paid to the Owner.
We reserve the right to move vessels or property at our discretion when deemed necessary.  We are happy to give free advice but other services are charged at our current labour rate of £17.00 per hour with a minimum of 1 hour.  Interest on overdue accounts is charged at 3% per month.  VAT is not chargeable.  Mooring and storage charges are payable in advance for the period of rental.
Commission of 1% is charged on any vessels sold whilst stored in the yard or moored alongside the quay or creek, or using Lynher Boatyard facilities.
All contractors or workmen must report to the office on arrival each day and must be in possession of the necessary third-party liability insurance and will be required to pay a set fee of £12.00 per day or part of.
The yard may terminate this agreement with not less than 30 (thirty) days' prior written notice requiring the Owner to vacate the Storage Space, on the expiry of the notice, whereupon the Owner shall remove their vessel and any other of its property and goods from the Yard's premises.  If the Owner fails to remove the Owner's vessel or property upon request, the Yard shall be entitled to charge additional appropriate Storage Fees and, at the Owner's risk, to remove the Owner's vessel or property from its Storage Space and secure it elsewhere and charge the Owner with any and all incidental costs arising out of such removal including fees for arranging an alternative storage space.