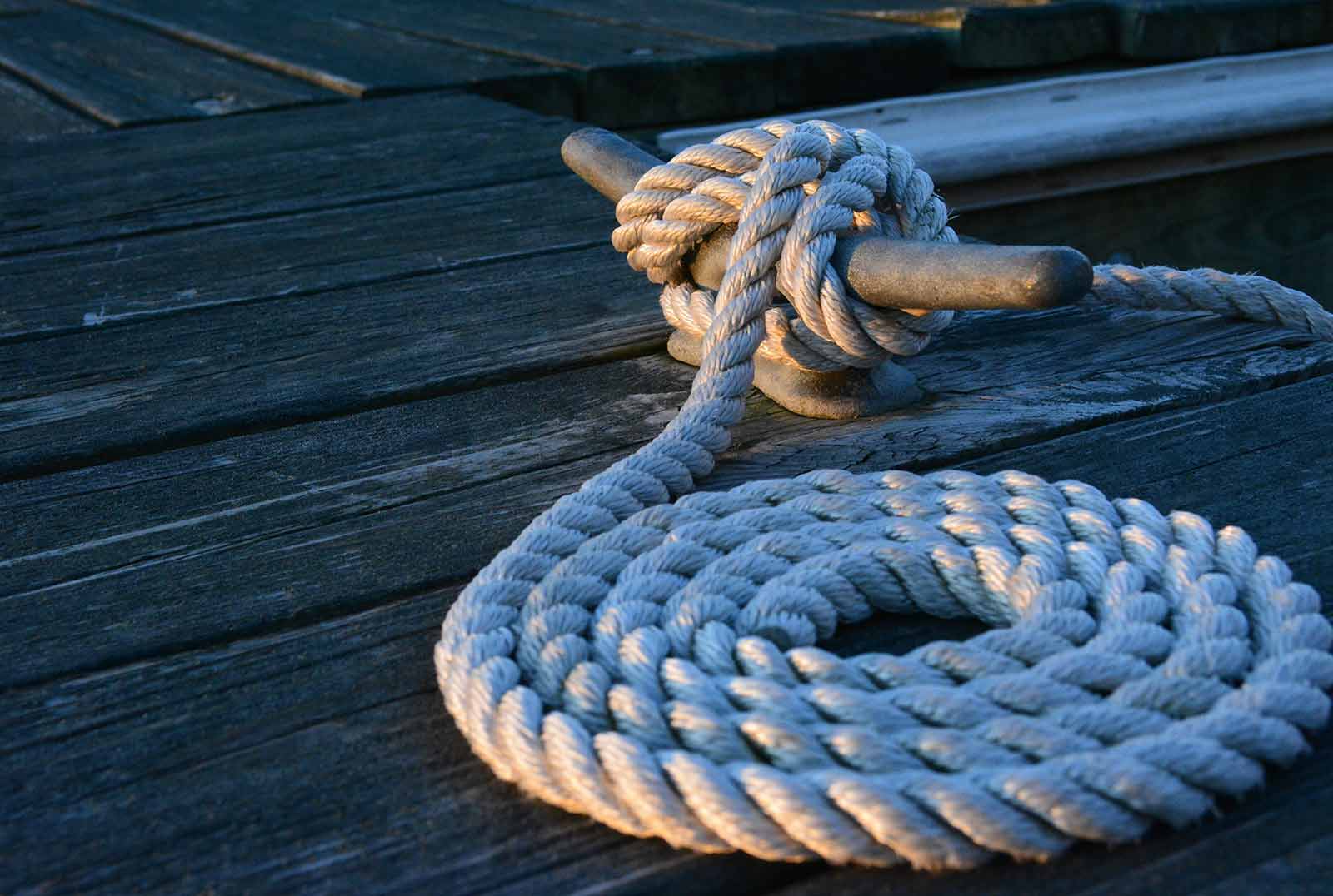 Lynher Boatyard Pricing
Check out our reasonable boat storage costs
Reasonable boat storage costs
View our costs and how to book information.
Yard Storage
£0.90p per foot per week
Minimum charge £15.00 per week
Crane Out or Launch
£4.00 per foot
Minimum charge £90.00 per lift
Pressure Wash
£1.75 per foot
Minimum charge £40.00
Crane Lift
£90.00 per hour

Banks Man / Slinger
£35.00 per hour

Propping of Fin or Long Keel Boats
£60.00

Mast Storage
£4.00 per week

Non-yard Labour Concession
£12.00 per day

Miscellaneous storage / DIY projects
Price on application

Electricity Meter/Water
Available
NOTE: all pressure washing to be carried out by Lynher Boatyard only
All boat owners and contractors will be required to produce a valid insurance certificate.
For further information on facilities and services, please call for details 01503 230132.
Bookings are taken on a first come first served basis so please book early to avoid disappointment.
For our booking terms & conditions please click here.